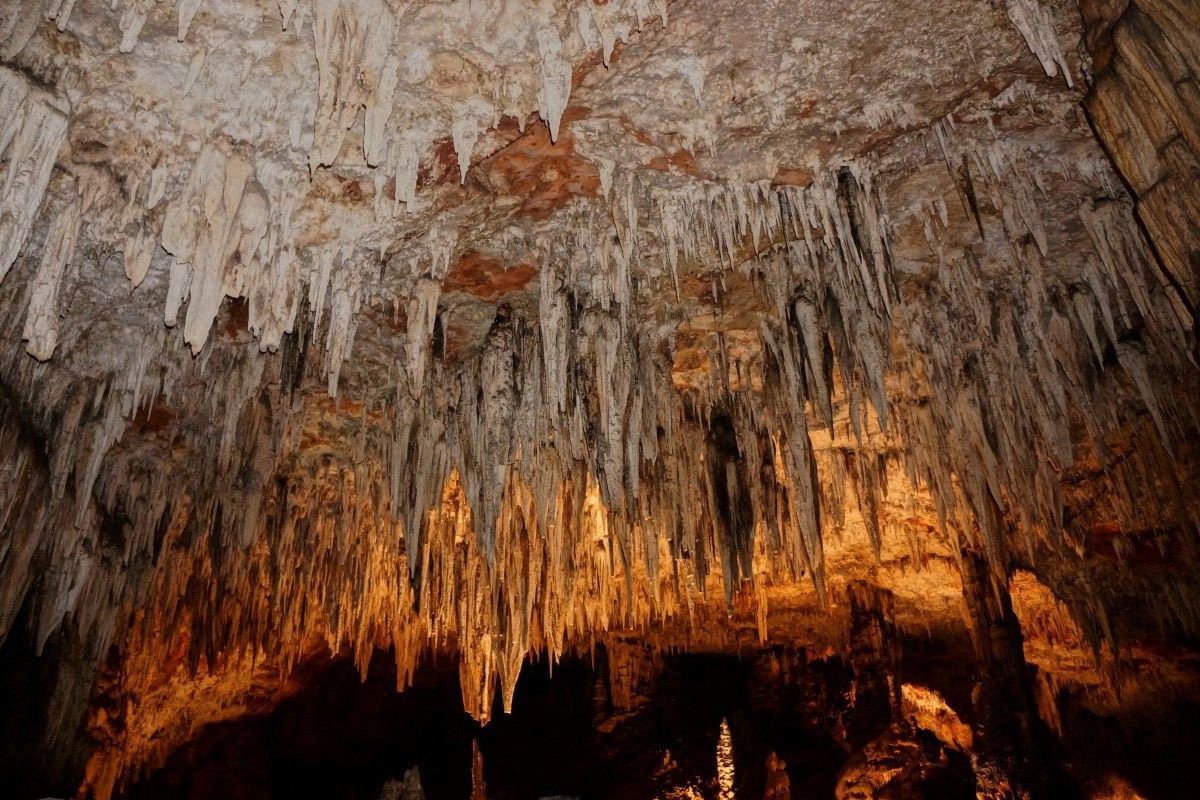 Beldibi cave
Beldibi Cave is a stunning landmark located 20 km from Kemer. It is located on the outskirts of the village of the same name and attracts the attention of travelers from around the world. The small dimensions of the cave: 5 m wide, 4 m deep and 3.5 m high, do not diminish its importance. This archaeological site was discovered in the middle of the last century. It was revealed that the Beldibi cave, well covered by coniferous trees, became a refuge for ancient ape-like people in the Paleolithic and Neolithic eras. In later periods, people close to modern man lived in it.
There are two compartments in the cave, which are composed of flint and other rocks. Rock paintings of people, deer and goats are made of manganese and iron oxide paints. The remains of plates, jugs, household items made of stone and bone were found here.
How to get to Beldibi cave
How to get to the Beldibi cave is possible by rented transport. It is important not to miss the turn from the D400 to the old road to the sea. The main landmark tunnel Chamdag. If in front of him go to the right along the slope, then you will just reach the grotto. Beldibi Cave is located in the Beydaglari National Park, which includes Mount Tahtali, Goynuk Canyon, the ancient cities of Phaselis and Olympos.
We have a universal tour Olympos-Chimera-Ulupinar by jeep from Kemer , where you can see these and other interesting sights. As part of the excursion, you will visit the fiery mountain Chimera, visit the homeland of giant sea turtles and the Oymapinar reservoir with turquoise water. The tour will end with a picnic and fishing in the village of Ulupinar. It will be a busy day full of bright events. Explore new routes, learn more and have fun!