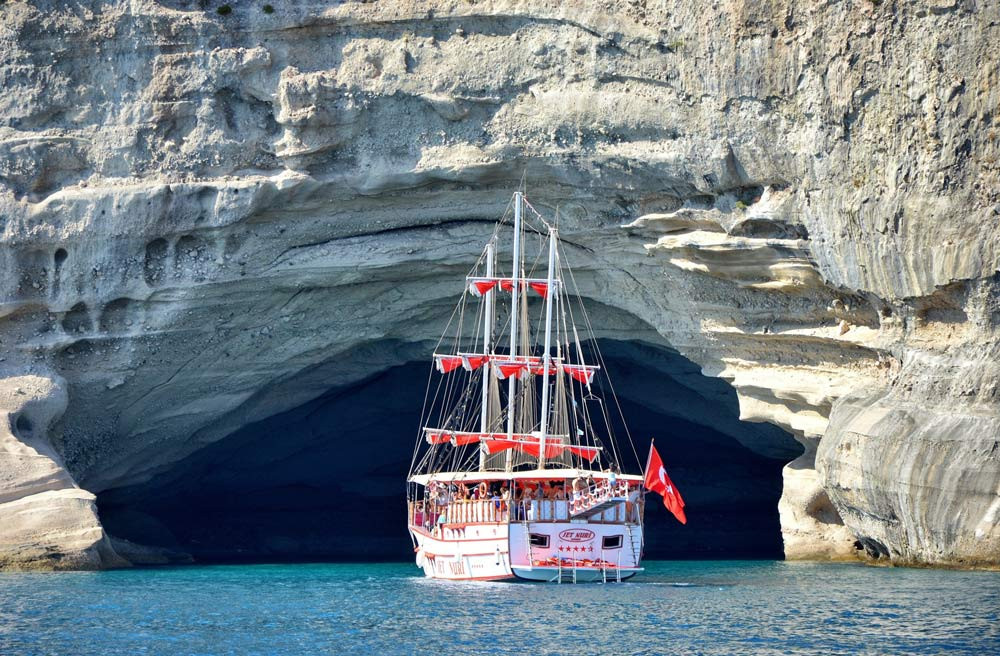 Excursions in Kemer in September 2021
Excursions in Kemer in September 2021 will be very eventful, but at the same time not overloaded with events, so that you do not get tired. Each round has its own creativity. For example, if you visit sea excursions, then there will be not only going out to sea on a yacht, but also an entertainment program on board, visiting the most beautiful places of the coast with swimming in picturesque bays and the open sea.
If you are interested in historical excursions, such as a trip to Cappadocia, Pamukkale, Istanbul, Northern Cyprus, Israel, then this will not be a banal and cursory sightseeing, but a real journey into the past. Here we will pay enough attention to the most important architectural objects, tell fascinating stories related to them, walk along the cozy streets, visit the villages where the locals live and see the true Turkey with its customs, holidays and life. You will have enough free time to walk around ancient cities and get imbued with the history of great eras. On trips for more than one day, we stay in comfortable 4-star hotels, with a traditional evening program, delicious dinner and breakfast. And then, having gained strength, we set off towards new adventures. Each new day of the big trip is even brighter than the previous one.
Our guests are delighted with entertaining tours in the fall, such as quad bike safaris, buggies and jeeps, rafting, sea fishing, paragliding and others. It's not hot anymore, but it's still very warm and comfortable for walking and traveling. We organize trips to the most beautiful corners of Turkey, stop for photos, picnics and visit unusual locations. New acquaintances and vivid impressions await you. You will spend this time with fun and benefit.
We have something to surprise kids of different ages. In September, open water parks are still open, where there are complex tours. We will take you for a swim with dolphins, walk through the fascinating Jurassic park, arrange a foam party with games and competitions on the yacht.
It remains only to choose your excursions in Kemer in September 2021.